Good Afternoon Families, We have made some changes to the bus routes and are currently loading at MES. Buses will leave the school in the next 5 minutes. Expect delays. Thank you for your patience as we work to ensure safety and efficiency in our routes.
Trimble County schools has replaced the One Call system with one that integrates our website, social media, phone call and text. We can communicate information to all stakeholders with one tool! Be aware that when a call goes out it may show up as 501-712-2633 from Arkansas.

The first day of school is rapidly approaching and we are getting ready for open houses at each school. MES starts us off tomorrow, August 6th 5:30-7:30 pm, followed by BES August 7th 5:30-7:30 pm, and the Jr/Sr high on August 12th 5:30-7:00 pm.
Due to the community meeting scheduled on August 8th, MES has changed their open house to August 6th 5:30-7:30.
Open House dates/times for the 19-20 school year have been set: BES August 7th 5:30-7:30 MES August 8th 5:30-7:30 Jr/Sr August 12th 5:30-7:00
Don't forget: 🤞 There is no school Tuesday due to election day. Wednesday is Field Day. Wear your T-shirt. Kona Ice will be available for $2. Thursday: Kindergarten Graduation at 9:00 am/6th Grade Moving up Ceremony at 6:00 pm Friday: Last day of School 🥳 Awards for grades 1-5 at 8:30 am/6th Grade Talent Show at 1:00 pm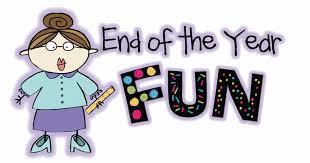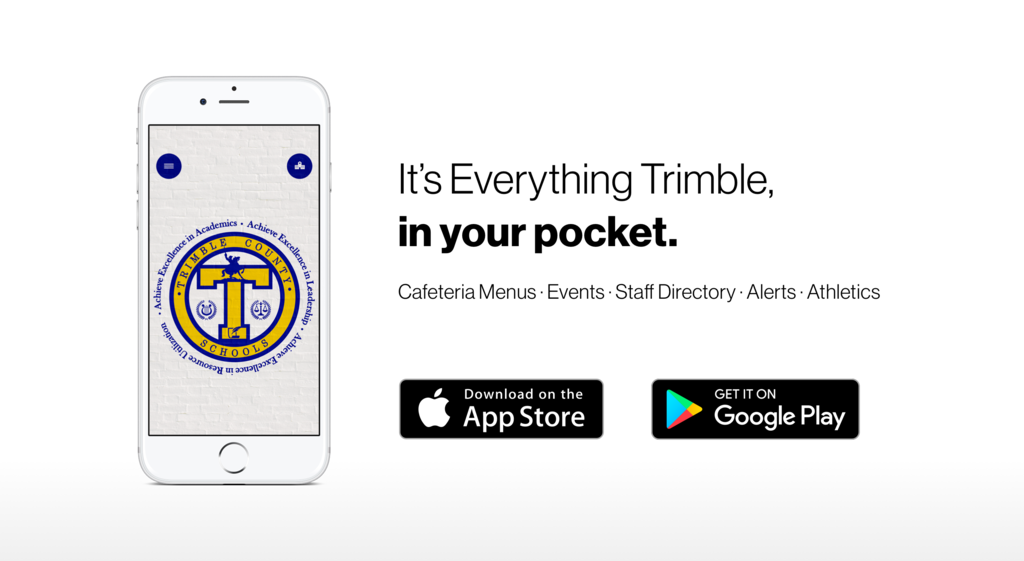 We're thrilled to announce Trimble County Schools' new app! Access sports scores, cafeteria menus, news updates, even emergency notifications. Download the app on Android:
http://bit.ly/2Cpv6vf
or iPhone:
https://apple.co/2CoA77o
.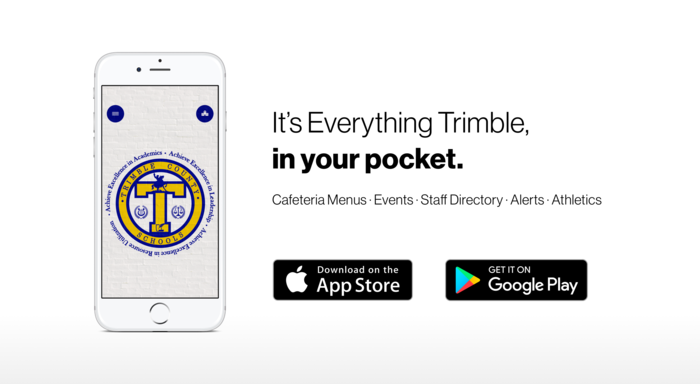 ATTENTION RAIDER NATION: RAIDER FOOTBALL IS BACK FOR 2019!!!: MEETING ON THURSDAY MAY 16th FOR PARENTS AND STUDENTS (GRADES 6th THROUGH 11th) INTERESTED IN PLAYING JUNIOR VARSITY OR MIDDLE SCHOOL FOOTBALL High School football returns to Trimble County as TCHS will be fielding a Junior Varsity team for the 2019 season, with plans to return to varsity competition in the near future. Be apart of the next chapter and start the process of creating a new tradition in Trimble County Football by joining us on Thursday May 16th at 7:00 PM in the High School Cafeteria for information session about the upcoming Junior Varsity and Middle School Football season. For questions and additional information, please contact Coach Simmins at
brian.simmins@trimble.kyschools.us
Hello MES families, ESS will be cancelled today, Monday, April 29th. We apologize for the inconvenience. Tomorrow will be the last day of ESS for the year. Thank you for working with us to support students this year! ~The 5/6 team.
Testing Window dates for this year's KPREP assessment. Attendance is crucial on these days. please plan ahead for appointments or any other issues that may interfere with attendance on these days Elementary--May 6-10 Junior High--May 7-13 High School--May 13-17
Congratulations to TCJSHS STLP Team for competing at the State STLP Competition on 4/18/19. They did a great job and represented Trimble County very well!
To provide a better user experience for parents, PickUp Patrol has released a new app. This Progressive Web App (PWA) is basically a mobile app that is delivered through the web rather than from an app store like Google Play or the App Store for iPhone.
Four Kentucky school superintendents are in the running for the 2019 Kentucky Superintendent of the Year Award. The finalists include Ms. Sherry Horsley (Greenup County), Mr. Steve Miracle (Trimble County), Ms. Patricia Sheffer (Union County), and Dr. Emmanuel Caulk!