Don't forget that food pick up is available from UMC Food Ministries located in the rear parking lot at MES from 3:30-4:30 pm every Thursday.


Happy New Year MES Families! We can't wait to see our students back tomorrow for in-person instruction. Don't forget drop off is between 7:45-8:15 am. We will also be starting back ESS Tuesday/Thursday this week from 3:30-4:30. Please check in with your child's teacher if you have questions about returning to school this week. We look forward to seeing everyone!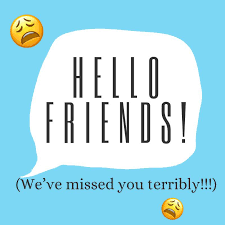 There will be no transportation for small groups on Wednesday, December 16th due to our transportation department delivery meals that day. Students may still attend with their own transportation.

Monday Mid-day Check in. Dear Students, I hope that you are off to a great start today and have checked in with with your teacher to be prepared to crush your goals this week! You've got this! ~Mrs. Shinn

Breakfast with Santa-Covid 19 version is tomorrow, December 5th. Drive through only at Bedford Elementary Hours are 8-12. See Santa from the vehicle-Santa has magic powers and he can hear you if you tell your parents in the car. All families will receive a cookie decorating kit, take and make tree decorations, and one book Berenstain Bears Night Before Christmas.

Mid-day check in: Today and tomorrow students should be catching up on missing assignments, checking in with teachers, and organizing their work space for NTI next week. Midterms will go out next week to let you know how your child is progressing. We are here. Let us know how we can help.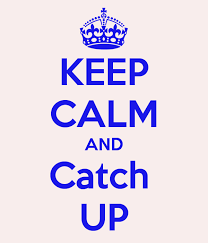 Happy Friday MES Families! For clarification, Our Virtual Schedule will begin on Monday, November 30th with teacher Google Meets Monday thru Thursday and open check in times on Friday for assignment completion and questions. Today through next Tuesday are for catching up on things that students are behind on. Please let your child's teacher know if you have questions.

United Food Ministries pick up next week will be on Wednesday, November 25th due to the Thanksgiving Holiday. Don't forget to stop by to get your weekly food box at the rear of the building from 3:30-4:30 pm.


Don't forget about weekly food pick up from United Food Ministries on Thursday this week from 3:30-4:30 behind MES.

In honor of our Veterans, students are encouraged to wear RED, WHITE, and BLUE tomorrow. Although we cannot bring them in to pay tribute, we will still honor their service. Thank you to those that have served our country.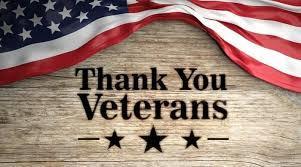 Red Ribbon Week Tuesday: Pajama Day! Be Happy. Be Comfy. Be Drug-Free.

Students on Greenbriar & Woodland will be running late on this afternoon's bus route. They will be arriving on 328 Ms. Sharon's bus. Please be patient as we make this adjustment to the route today.

Red Ribbon Week: Monday is Wear Red: Be Brave, Say No to Drugs!

United Food Ministries meal service is today from 3:30-4:30 pm every Thursday behind the building. Their van is identified with a logo of UFM.

Our phones are now working. Thanks for your patience. :-)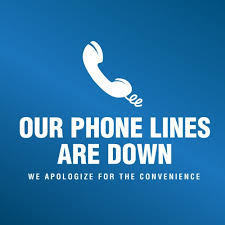 Thank you to the MES bus drivers! We are loaded and out quickly and heading to you. Have a great day!

Parents, There is an accident in Bedford that is keeping the buses from getting to MES for dismissal. We will keep you updated when the buses leave MES. Thank you for your patience. Mrs. Shinn

Don't forget to wear your best smile on Tuesday, October 13th because it's picture day at MES. Virtual students may call to schedule their appointment for Wednesday, October 14th with Ms. Jill. 😁

Good Afternoon MES Families, Don't forget to use both lanes for pick up and have your car rider # visible in the afternoon at MES. This will allow us to dismiss students more efficiently. Thank you!