We are excited to announce the 2021-22 SBDM representatives for Milton Elementary! Please join us in welcoming back our parent representatives Dustin Stewart and Rebecca Sachleben and our teachers Becky Phillips, Alice Messer. New to the council this year is Beth Kays. We are excited to have you all on our team!

Happy Monday MES Families, MES is excited to host a Title 1 Math GRAB AND GO on Thursday, May 6th from 3:30 until 4:30 at the back school lot. This year we will be hosting our Title I Math Night Drive-Thru Edition. We will have bags with math tools to play games with your student that stimulate their numeracy skills. These bags will be available for pick up at the gym door. We will hand them out until we run out. Our teachers have created some instructional math videos for you that will also be posted on our FB and a QR code that will be texted to you on Thursday afternoon to access teacher videos demonstrating student math games. We hope you will cruise through when you pick up the Thursday Food Box from United Food Ministries and grab a bag that will help with summer learning. As always, if you have any questions, please contact us! #MESstrong

It's donut day! Krispy Kreme has arrived and Ms. Angela is getting everything sorted and ready for pick up. You can pick up beginning at 10:30 am in the cafeteria by using the back entrance and following the sidewalk on the left side of the building.

Donut pickup is tomorrow, Friday, April 30th from 10:30 am until 6:00 pm in the Milton Elementary Cafeteria. Original order forms will be returned to you when you pickup. Our team will work to have orders prepared in advance but due to volume, we may be preparing when you arrive. Thank you for your continued support of MES.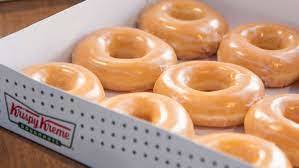 Due to circumstances out of our control, donuts will not be at Milton Elementary until NEXT Friday, April 30. We exhausted every possibility to get the donuts at MIlton Elementary School this Friday but Krispy Kreme is is unable to provide the donuts until next week. We apologize for any inconvenience! Pick up will be next Friday from 10:30 - 6:00 ! We are so appreciative of our MES students and families.

ESS Update: Due to staffing shortage, there will be no ESS services for students on Tuesday, April, 20th. Also, as we approach testing and the end of the year, we have determined that Thursday, April 22nd will be the last scheduled day for ESS for MES students. Thank you for allowing your student to participate this year! Information about summer school will be coming soon. Stay tuned.

ESS Transportation: There will be NO busing for ESS today. We apologize for the inconvenience. Any student that normally rides the bus for ESS will come home on their regular bus after school unless you notify us differently.

Please join us on Friday, April 16th from 7-9 pm at MES for our Daddy Daughter Dance! Food, Fun, and free photo $10 at the door Please wear a mask

Transportation Update: Please disregard the previous notification. All MES routes have been covered.

Monday Transportation Change: Ms. Joyce's Bus 511 will not be running today. Students living on Agin, Tilley, Greenbrier, or Sportsman will be riding Bus 318, Ms. Sharon. Students living on Coopers Bottom, Riverdale, Riverview, or N Spillman will be riding Phyllis's Bus 813. This may cause a delay in drop off times. Mr. Brian's bus will run per normal.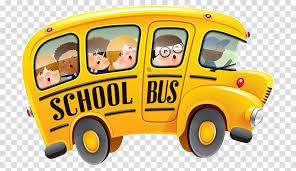 TCPS will not be offering childcare on Friday, April 2nd due to it being Good Friday. We hope that you have a great Spring Break and a Happy Easter!

Welcome Back MES! We are excited to be back on schedule this week with students. We will also be back on schedule for ESS Tues/Thurs. As we transition back, it will be helpful to talk with your child about if they are scheduled to stay and which transportation option they will use. Also, Yearbook advance purchases have been extended to March 10th. They are $13. Forms are available in the office if your student needs one.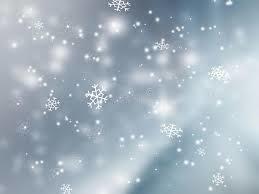 Students signed up to receive weekly meal boxes can pick up Friday between 12:00-1:30 pm at the kitchen door behind MES. Deliveries have not been determined at this time.

Happy Thursday Everyone! UMC Food Ministry will NOT be available for Food Pick up today due to the icy weather. We apologize for the inconvenience. Stay tuned for information for school meal pickup/delivery for this week.



Don't forget that food pick up is available from UMC Food Ministries at MES from 3:30-4:30 pm today.


We hope that you enjoyed your snow day on Thursday! This is a reminder that students will return to their regular schedule for NTI on Friday. Don't forget to have your child log into Google Classroom and the online learning programs assigned to them.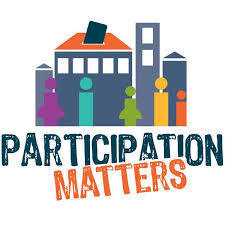 Don't forget that food pick up is available from UMC Food Ministries at MES from 3:30-4:30 pm today. They will be parked in the front parking lot.


Don't forget that food pick up is available from UMC Food Ministries located in the rear parking lot at MES from 3:30-4:30 pm every Thursday.