Instructional Update 2-26-20
Kathy House
Wednesday, February 26, 2020
As we continue to revisit the equitable learning environment, I want to focus on something highlighted on both our learner centered anchor chart and in the teacher moves section of our walk-through document: how are we communicating expectations to provide purpose and relevance of the work and how do we communicate learning targets/essential questions/learning path? These communications set the stage for learning and help students know what they are going to do and why they are doing it, and increase students ability to persevere and have resilience when the work is challenging.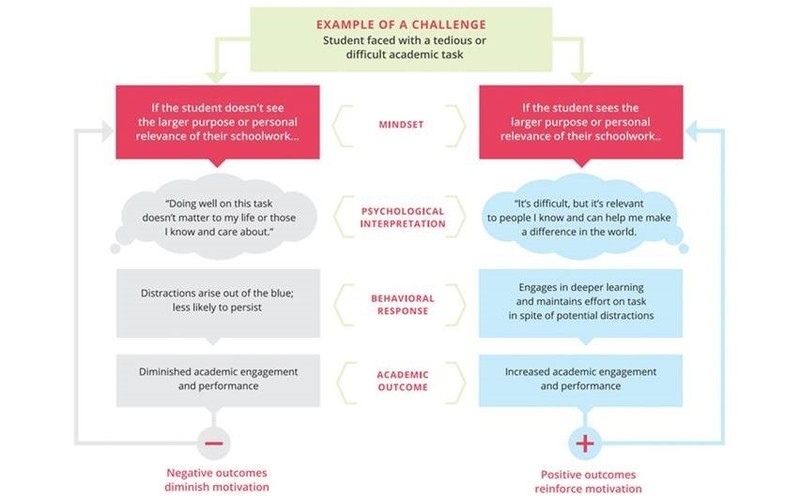 Put Purpose at the Core of Your Strategy!!
1. How clear are you about the distinction between a learning goal and a learning activity or an assignment? How do you communicate the difference to students?
2. To what extent do you communicate learning goals in a way that makes explicit to students how they can improve? If you are using the Summit platform, how do you use the cog skills rubric to communicate academic expectations?
3. To what extent do you have students restate rubrics in their own words?
4. To what extent do you have students design their own learning goals for units of instruction? If you do not, how might you do so?
When we are clear about these things, then the students are able to demonstrate the moves on the left side of the walk-through document.
Thank you for all you do for the students of Trimble County!!